What is tree service in Colorado?
To us tree service means we serve our clients in Colorado whenever they need anything having to do with trees. We help protect your property with safe

tree removal, tree trimming, tree pruning

, and identifying sick or damage trees that may pose a threat. After the removal job we can provide stump grinding and

stump removal

leaving the job site better than we found it. Tree service in Colorado doesn't stop there. We can remove debris and brush from your property as well. When storms roll through Colorado we are on call and standing by ready to handle your storm damage removal.
We haven't forgotten the word service in tree service and strive to provide you the best tree service in Colorado.
We are the premier tree service company in Colorado, offering low prices and great service. With some of the top tree service professionals in Colorado, you can be sure that you are receiving the best service and support when it comes to your tree service needs. For the top tree service and removal look no further than John Egart's Tree Service. Give us a call to receive free estimates, information and to get an appointment instantly. Serving Aurora, Centennial, Boulder, Littleton, Wheatridge, Arvada and Denver Colorado.
"Tree service is something you need when you need it and we strive to provide the fastest quality tree service in Colorado."
John Egart's Tree Service
Ph (303) 819-3089
8290 E 24th Dr
Denver, Colorado 80238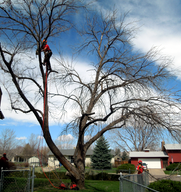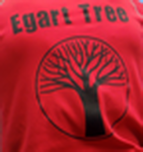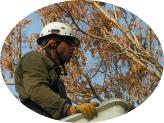 "We pride ourselves in getting to your tree service job fast because we know it's important to you."
We offer the following tree services In Colorado:
Tree Service

Tree Removal

Tree Trimming & Pruning

Stump Grinding

Stump Removal

Crane Service

Debris Removal

Tree Maintenance
Providing Quality Tree Service In Colorado
Storm Damage Removal
Firewood Sales
Tree Maintenance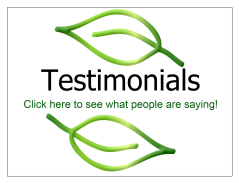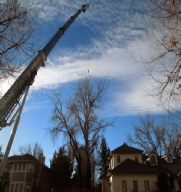 Get a free estimate from
a local Colorado tree
service professional.


Copyright © 2010 - 2016 Colorado Tree Service Pros LLC All Rights Reserved